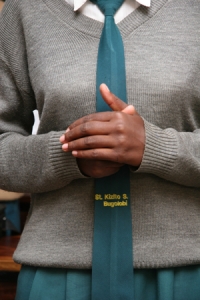 Giving thanks
Your generosity provides educational resources and empowers disadvantaged children in the developing world.
Your financial contribution, no matter how large or small, can make a difference in these deserving students' lives.
Thank you for making the world a brighter place and doing your part to help end the cycle of poverty.
donate online
A $35 donation will feed the entire Kibooba school for an entire week!
A $60 donation will pay for one teacher's monthly salary!
Donate a different amount
Donate by mail
Please send your check or money order to:

4 Oneworld
po box 51304
Kalamazoo, mi 49005

Questions? email us here.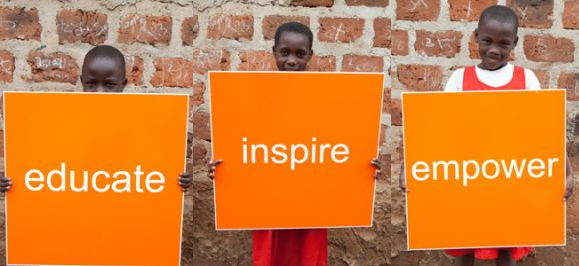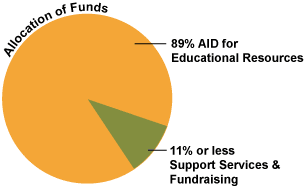 Click here to view tax information.
4 Oneworld is a non-profit 501 (c) 3organization (tax ID# 20-3071708). Your contribution is tax deductible to the extent allowed by the law.