Our mission is to raise awareness locally and provide aid to disadvantaged children in the developing world.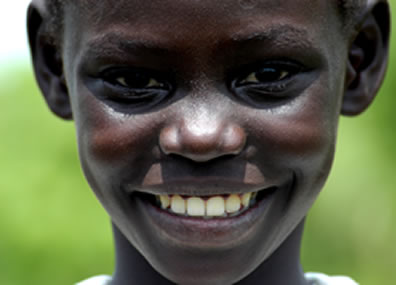 We provide educational resources to schools in the developing world. We believe that all children deserve essential tools to educate, inspire, and empower.
$25 ticket to the 4 Oneworld Live Music Fundraiser: 10/09/2011
No PayPal account required
Look for the "Don't have a PayPal account?...Use your credit card" link next to login.
$25 online ticket purchases will be available for pickup at the event.
You must install Adobe Flash to view this content.
Why target the developing world?
The developing nations can't succeed on their own. There are little, if any resources available, very few people or organizations to offer aid and almost everyone is need. These countries are desperate for a way out.
Here in the United States we have funds, resources and the ability to help. It benefits the world to lend a helping hand now so that these countries can progress into the future.
In Uganda and other developing nations people are simply trying to provide food and shelter to sustain themselves. Providing educational resources allows students to learn valuable skills, creating a stronger future for themselves and the world. 4 Oneworld's mission brings people one step closer to breaking the cycle of poverty.
As citizens of the world, please unite with us to help the less fortunate.
Why target schools?
We target schools to benefit not just one child, but many children. Education leads these young people to a better way of life. Being able to put food on the table & a roof over one's head is the hope for many children. Through learning they can acquire skills for job opportunities, higher education and a way out of poverty. Many students in Uganda have endured great suffering throughout their short life and they feel privileged to be in school. They understand the value of education. They have proven they are committed to learning and bettering themselves.
How can I help?
The more access these students have to computer literacy, the more hope they have for a brighter tomorrow. You can help now with your financial contribution.